Emergeast is pleased to participate in the first IRL NFT exhibition in Kuwait, WAGMI, curated by Shurooq Amin. For this exhibition, Emergeast showcases works by trailblazing Middle Eastern artists shaping the regional NFT landscape. The exhibition will be on from 15 Nov - 17 Dec 2022.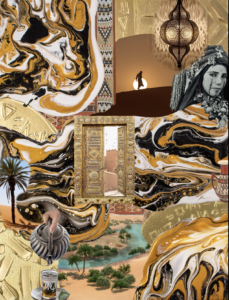 Ascendance, Amelia Hadouchi, NFT Animation
The presented NFT artworks reflect the universal possibilities the digital age offers both traditional and digitally native artists in expanding their artistic expression into new realms. Emergeast aims to push boundaries by exploring the unparalleled opportunities of blockchain technology to empower artists and cultivate a new wave of Next Gen collectors.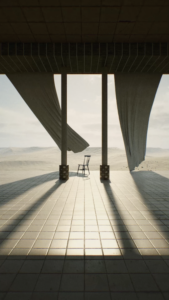 Bliss, Muhcine Ennou, NFT Animation
This exhibition reflects the unique time for artists and collectors in the region to participate in the cultural movement into Web3.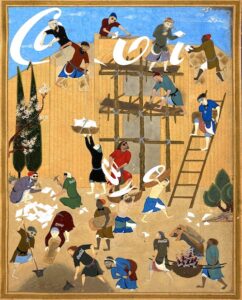 Under Construction, Rabee Baghshani, NFT Animation
Join the digital revolution.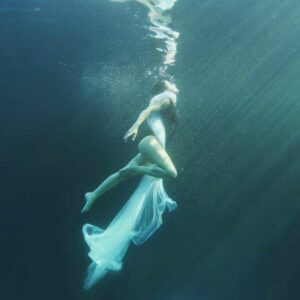 Osmosis, Lara Zankoul, NFT Photography
Participating Artists