We sat down with Noor Abuissa to find out more behind her Islamic inspired art...
A vibrant color palette and geometry technique distinctive only to Noor Abuissa, describe your body of work's main inspiration to our urbanites...
My love of color comes from my love of painting in nature (think David Hockney) and my obsession with geometry comes from deconstructing islamic design and architecture.
If you had to pick three words to encapsulate your creative expression, what would they be?
Spiritual. Instinctual. Personal.
If there was a soundtrack to your work what would it be?
'In the Heart of the Moon' by Ali Farka Touré and Toumani Diabaté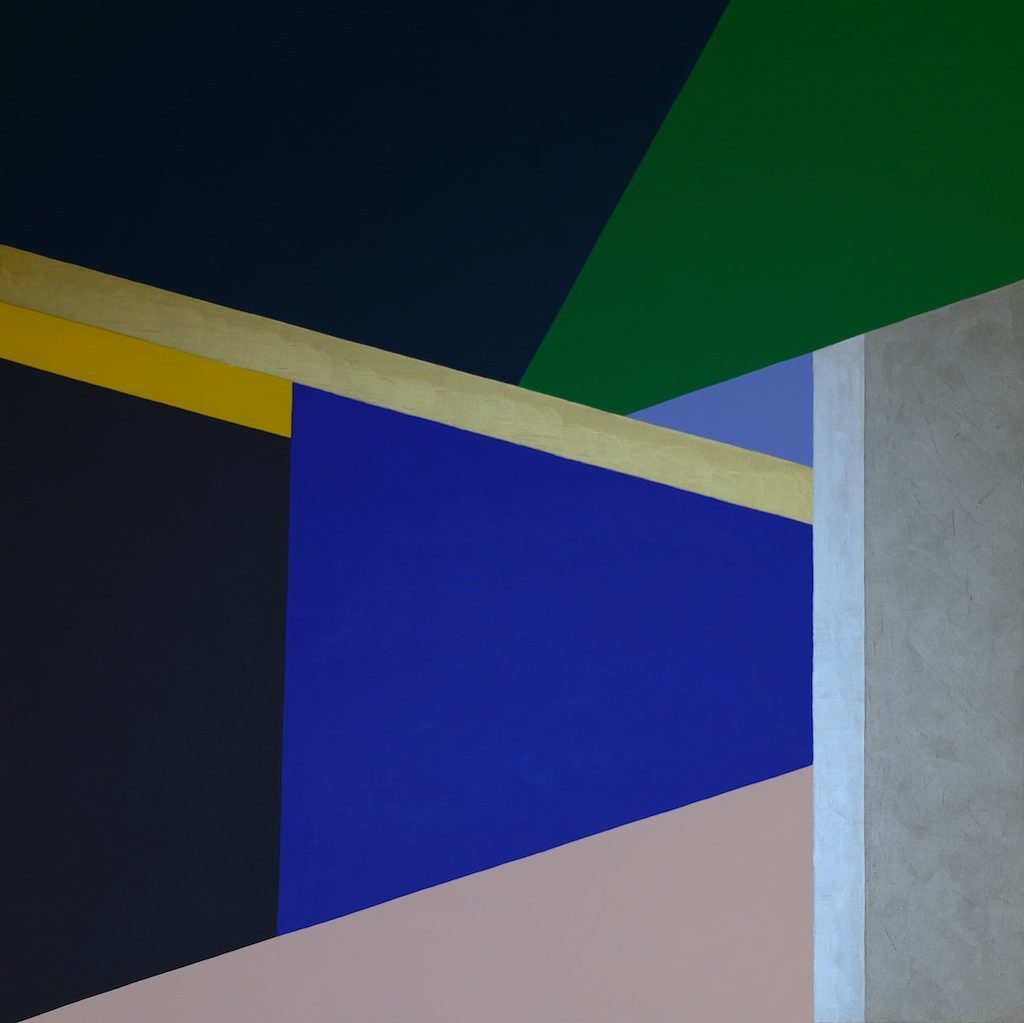 Three celebrities (dead or alive) you would love to discuss your and their art with?
Bridget Riley, David Hockney, Olafur Eliasson
As a Middle Eastern artist does your work reflect your roots and culture or an inward person expression more?
My artistic  language comes from my Middle Eastern roots, while my creative expression comes from my day to day, you can say my work is where I can explore the different ways the two come together