During these unprecedented times, adjusting our daily routine has been nothing short of tough. Overnight, we were met with a tsunami of online content from home work out videos to the yummiest banana cake recipes which certainly did not make world wide web living any easier. After week of scrolling, baking, squatting and browsing, we've sieved through it all to bring you our favourite lockdown goodies. From sounds of the lockdown by Kerning Cultures podcast to Method Movement's awesome home workout, we bring you a weekly tailored self isolation guide to keep you company. We've teamed up with various industry experts to create a community in which we can all master the art of isolation together.
Our top picks so far:
Podcast
 The awesome Kerning Cultures podcast (no.1 on Apple ME!) brings us an exclusive episode sharing their community experience during lockdown, along with several channels in English and Arabic (highly recommended).

Food
Indulge your passion for great food and take on a gastronomic adventure with Pinch Gourmet. During lockdown, Pinch is offering exclusive food delivery with a tailored menu from their signature beef brisket to koosa, YUM!

Art
For your art collection management, check out The Open Crate's private digital solutions here. The team is on hand to facilitate managing and cataloging your inventory all online!

Workout
Your daily workout offered by Method Movement MVT. Dreaming of your apple butt? The time is now. Click here for the best online workout.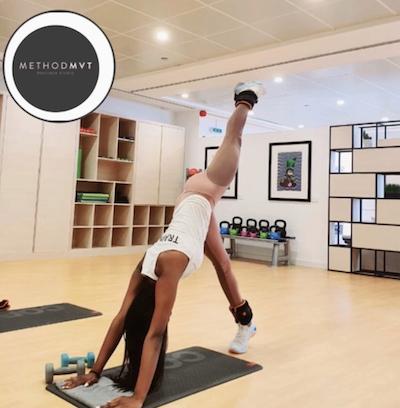 We'll be adding to our list, stay tuned!