The launch of our inaugural NFT exhibition marked an important milestone for us, one that represents our participation in NFTs and the larger culture of the Web 3 movement.
The exhibition was met with great engagement from our audience proving that the NFT space is shifting from what used to attract a niche crowd to quickly becoming more widely adopted. NFT M.E. curated by leading NFT artist, Ali Sabet showcased 17 NFTs by the Middle East's prolific digital artists, heralding the beginning of this digital revolution displayed on the largest NFT Marketplace, OpenSea.
After welcoming the shift to new forms of digital payments by accepting Bitcoin and Ethereum for physical artworks on the website in April of last year, this exhibition delved deeper into the evolving democratized, accessible and simplified future art market.
NFTs and Web3 at large go in line with Emergeast's ethos of breaking down barriers of art collecting as well as disseminating art to all. Choosing to solely be an online gallery from inception until today is testament to our commitment to technology and art. Innovative tools not only paved the way for collectors, but artists too - the digital realm has offered existing and new artists a plethora of ways to further realize their creative talents and imagination.
Stay tuned for more NFT projects and drops coming your way!
Sold Highlights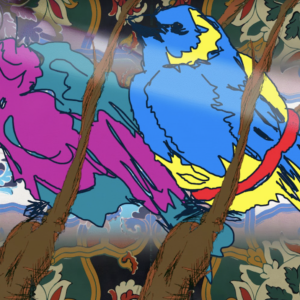 Crypto Poetry #1 NFT, Parham Ghalamdar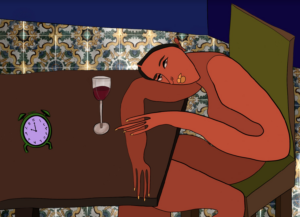 Where did the time go? NFT, Mays Al Moosawi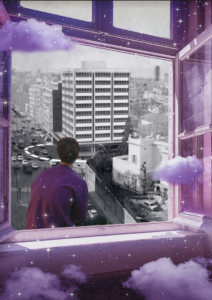 Lavender Dreams NFT, Adra Kandil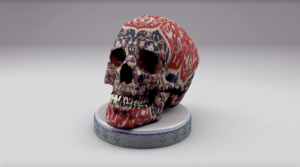 Beautiful Destruction NFT, Keyvan Shovir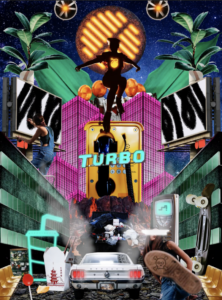 Vanity Plate NFT, Nic Courdy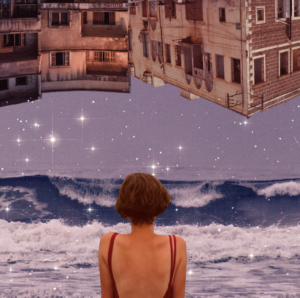 Momentary Glitch NFT, Adra Kandil
For more info, contact
[email protected]