It all started with Why.
After spending time this past year reflecting on a macro scale of why we started Emergeast, our purpose became crystal clear: to spread love and joy through human connection.
This new aquarian age that promises for elevated collective consciousness, is synonymous with this new era of Emergeast. This rebrand for us is not just about a new visual image, rather it is a means for a new and sustainable way to keep moving forward as our Emergeast community grows. To further empower collectors to engage with emerging and mid-career artists from the region by breaking down the barriers to art collecting.
With our new and refreshed branding, we wanted to better reflect not only our core values, vision and personality but also to reflect you, as the new generation of art collectors connecting through art and visual storytelling.


Our new website hosts more features that cater to a more engaging experience in discovering artists and their work. We're excited to launch our new website with a new online exhibition space, both highlighting solo shows and group shows curated by exciting guest curators as well as hosting online auction feature in Q3 2021.
As 2020 indicated, we all crave to connect and our new website is designed to shed more light on artists and the narrative behind their individual stories, expand into new and upcoming art markets and generate educational content to inform the collective. All these features are dedicated to enhancing your art collecting experience and fostering a deeper connection between artist and collector.
Our new E is representative of a revolving door as we are always open, always here, and ever-evolving.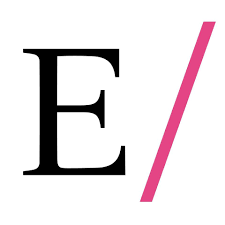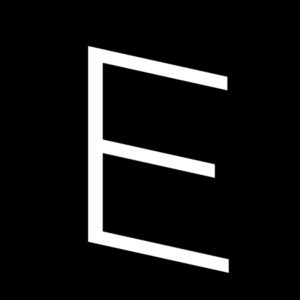 Emergeast's true essence lies in collaboration and elevating the collective consciousness by enhancing our everyday life through art and beauty. We believe in strength in numbers and supporting the community of young art patrons and professionals. Emergeast is an intersection between human connection, creative expression & beauty in its rawest form: join the movement.
A big thank you to our design & development team Banana Monkey and their unmatched creativity for making this all possible.
It's still us. We're still Emergeast. Operating from a place of love & joy.