PART I
By Bianca Castro
1. Build relationships with the art world's movers and shakers
"To succeed, you need to find something to hold on to, something to motivate you, something to inspire you." Speaking about general success, American football player Tony Dorsett has also essentially put into simpler words the importance of cultivating relationships with the movers and shakers of the art world as an aspiring young collector. The list includes, but is not limited to, advisors, consultants, gallerists, artists, dealers, curators and fellow collectors. Below are three ways these people can help you in building your collection:
1. To help you find what you exactly want
Todd Levin, an art advisor based in New York, compared the art world to an iceberg. "Only 10 percent is showing, and I search mostly underwater," he said in his interview with Blouin Art Info. This means that all is not lost when you couldn't find the perfect piece. There are a number of art advisors who are willing to go greater lengths in search for the perfect artwork for their highly valued clients.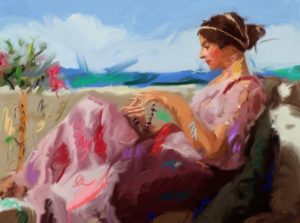 2. To influence your collection
Constant exposure to industry insiders and the right people in the art world can be a source of exclusive information, newfangled ideas and fresh perspective on arts. Alan Bamberger, an art consultant, used to work as an art dealer to prime collectors, connoisseurs, and industry experts. During his talk in Charlotte, North Carolina, he said that some of his clients were well-versed in the art world trends and their choice of requested materials influenced the composition of his collection.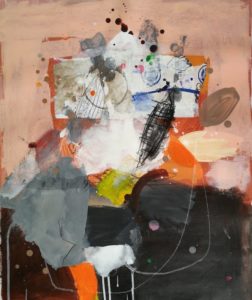 3. To give you great deals
For aspiring young collectors, navigating the art world on a tight budget can be disgruntling at times. A brilliant tip would be to cultivate relationships and foster loyalty with art galleries because it can easily be reciprocated by offering you the best artworks and great discounts.